Decking Solutions for Restaurants, Hotels, etc in Chapel Hill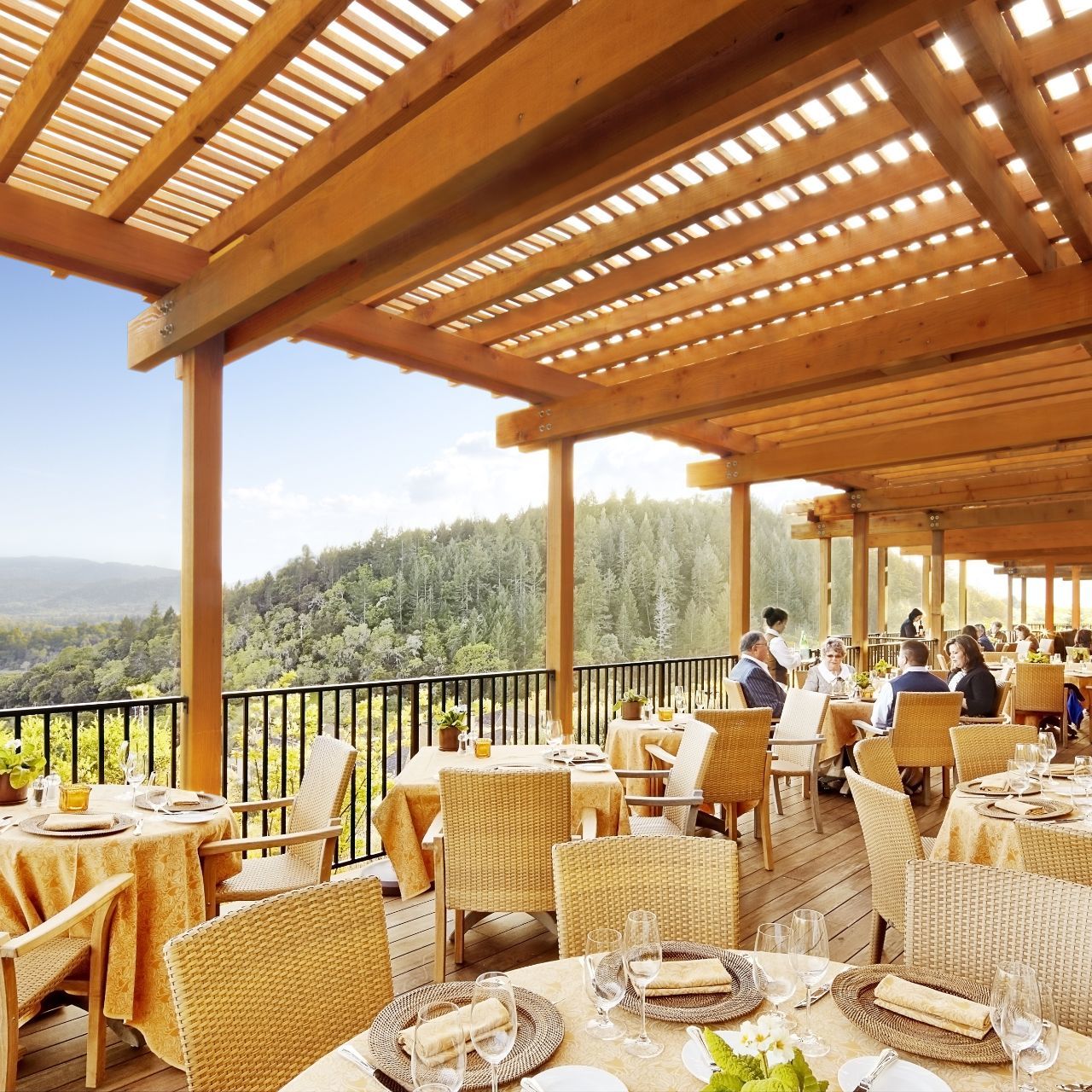 Do you have an office, hotel, restaurant, or any other commercial establishment in Chapel Hill NC, and want to add a deck on it? Congratulations, you're on the right track towards expanding your business and getting an excellent extra space where you can entertain guests. The best thing about commercial decks is that they can help you stand out from the rest and make you a preferred choice. When a guest who loves relaxing outside comes to your hotel or restaurant and finds that you have a deck, he/she will prefer you over others who don't have.
At Chapel Hill Deck Builder, we have a reputation for providing high-quality services at affordable costs. If you have a deck idea in mind, we can customize something that exactly meets your needs. We only use superior materials in our construction projects to ensure our clients' structures stand the test of time. We handle everything professionally, from start to finish, while ensuring the work is done according to budget.
Why Should You Hire Us for Commercial Deck Installation Services
Chapel Hill Deck Builder is a company that has been in the deck building industry for several years now. All through this time, we've gained the experience and knowledge to construct high-quality structures. When you call us, we'll seek to determine your needs so that we deliver exactly what you want. Since every project is different, we'll then devise strategies to build a deck that suits your commercial establishment. We always aim to deliver 100% satisfaction, and thus, we never compromise on quality. We'll craft a beautiful piece that everyone will love. Even if what you want is a commercial entryway, we can do it for you.
Our deck constructions are durable
A project such as the installation of commercial decks is a costly one. Therefore, you may want the end product to last for as long as possible. Here at Chapel Hill Deck Builder, we know this and will provide the best value for your money. We only work with dealers who sell quality and durable materials that will ensure your structures stand the test of time. We also use the right techniques to ensure there aren't any risks of damage and your items last for the longest time possible.
We offer affordable services
When investing in construction projects, we all have different projects. While one person may be willing to spend hundreds of thousands of dollars on their project, another person may be willing to spend only a few thousand. To cater to the needs of everyone, we offer affordable services. You just need to get in touch with us to discuss your project. And even though we offer affordable services, it doesn't mean that we lower the quality of our services. Regardless of your budget, we give the utmost dedication to ensure you're completely satisfied.
If you have an office or any other commercial property, and you've seen that a deck can improve it, talk to us at Chapel Hill Deck Builder in Chapel Hill, NC. We can build and customize it to your needs with high-levels of care and professionalism. We do everything while following the local building standards and codes to ensure you don't land into legal trouble. Please contact us on 984-369-8811 for free quotes on all our deck installation and repair services.