Arbor, Pergola, and Shade Structure Design in Chapel Hill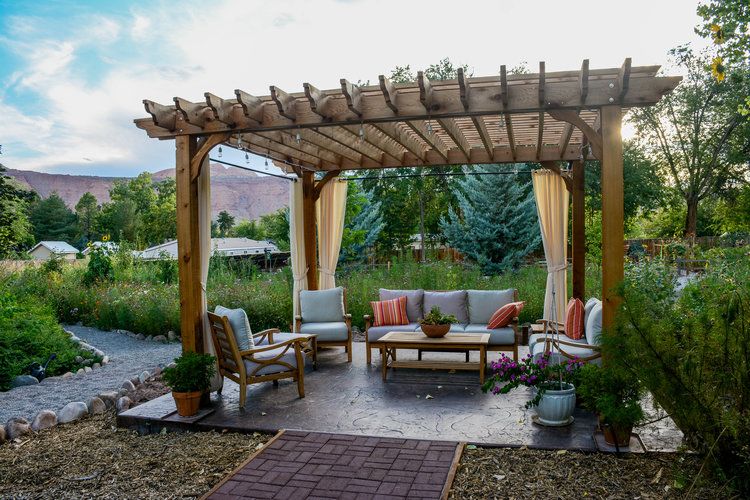 Our company under the name of Chapel Hill Deck Builder situated in Chapel Hill, NC, is known to offer custom deck building and repair services to the companies and inhabitants in the Chapel Hill region and the adjoining areas. Various types of services are being offered by us which consists of backyard deck plus pool deck building, commercial plus residential installation of decks and repairs. Moreover, our products are quite durable and resilient in nature which will also enhance the valuation of your property considerably.
Services we offer:
Arbors and pergolas
You can add arbors and pergolas to your garden which will help you a lot to enhance the beauty of your yard. These help to create lots of interest plus curiosity in any yard by enhancing the value of your residence. We will set the arbor over your fence gate or even over the walkaways. We will also offer pergolas of different sizes depending on your personal preferences which will help to cover the entire deck or a pathway plus a patio not to mention the spa area too.
We will do our best to make the arbors and pergolas as decorative as possible. In fact, we are considered to be one of the top arbor builders and pergola builders in the entire region. We will design the pergolas to provide you with valuable shade while you are enjoying yourself in the yard. In fact, the majority of the arbors in Chapel Hill NC have been constructed by us and if you do have any doubt feel free to look at the online reviews which will help to establish this assertion made by us.
Pool decks
Transform your swimming pool area into a paradise which will provide you with a wonderful time in the summer evenings. If you are contemplating to transform your pool deck into an attractive one, please get in touch with us today. We will provide you with endless possibilities so that you will never run out of choice. Besides the conventional concrete decking, our company will likewise provide you with different options including deck waterproofing, epoxy flooring, as well as faux finishing which will consist of slate rocks, flextime patterns, and so on.
Apart from all these services, we also provide maintenance services from time to time which will help to keep your deck appearing almost like new.
What makes us so special?
Here, at Chapel Hill Deck Builder, our employees are properly licensed as well as bonded and they also have gone through the required training courses to help them get the job done quickly and effectively. They have the required experience and are equipped with the most advanced machinery to deliver the goods impeccably.
Call us today
Therefore, do not think twice and call us at 984-369-8811 and allow us to provide you with outstanding services. However, request a free quote for all the services we provide right now.